Myspace

Acerca de Vanessa Van Basten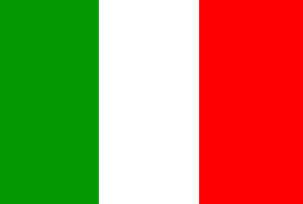 Vanessa Van Basten non è una cantautrice olandese, ma un progetto musicale nato nel 2004 da Morgan Bellini e Stefano Parodi. Facciamo postrock depressivo con chitarroni pesanti (oppure metal strumentale con atmosfere sognanti). Ci piacciono le ripetizioni, gli Swans, i Godflesh, i Low, le colonne sonore... Da poco tempo abbiamo Roberto alla batteria (scovato nei boschi mentre tagliava legna per farsi le bacchette). Qualche altro oscuro individuo ci aiuta ogni tanto... Per discografia vedere qui sotto, nuove releases sono previste dall'inizio del 2009.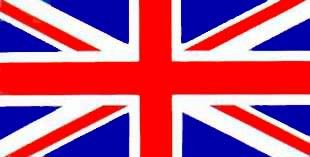 Vanessa Van Basten is a duo with various guests and contributors from the alternative and extreme italian underground scene. We make slow, heavy, metaphysic instrumental music. Our influences are cosmic psychedelia, industrial rock like Swans or Godflesh, Neurot & Hydrahead catalogue, krautrock, norwegian black metal. Here below you can find discography, new releases scheduled for 2009.
Vanessa Van Basten es un duo con varios invitados y colaboradores de la escena alternativa y extrema de Italia. Hacemos lenta, pesada, metafisica musica. nuestras influencias son la sicodelia cosmica, el rock industrial como Swans o Godflesh, el catalogo de Neurot & Hydrahead, Krautrock, el Black Metal Noruego. Aqui debajo encontraras la discografia, nuevos lanzamientos para el 2009.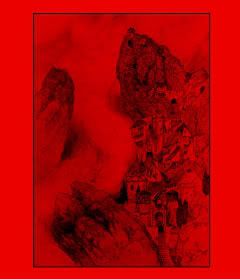 'Psygnosis EP' CD folded cover
With 16 page booklet
PURCHASE HERE
Consouling Sounds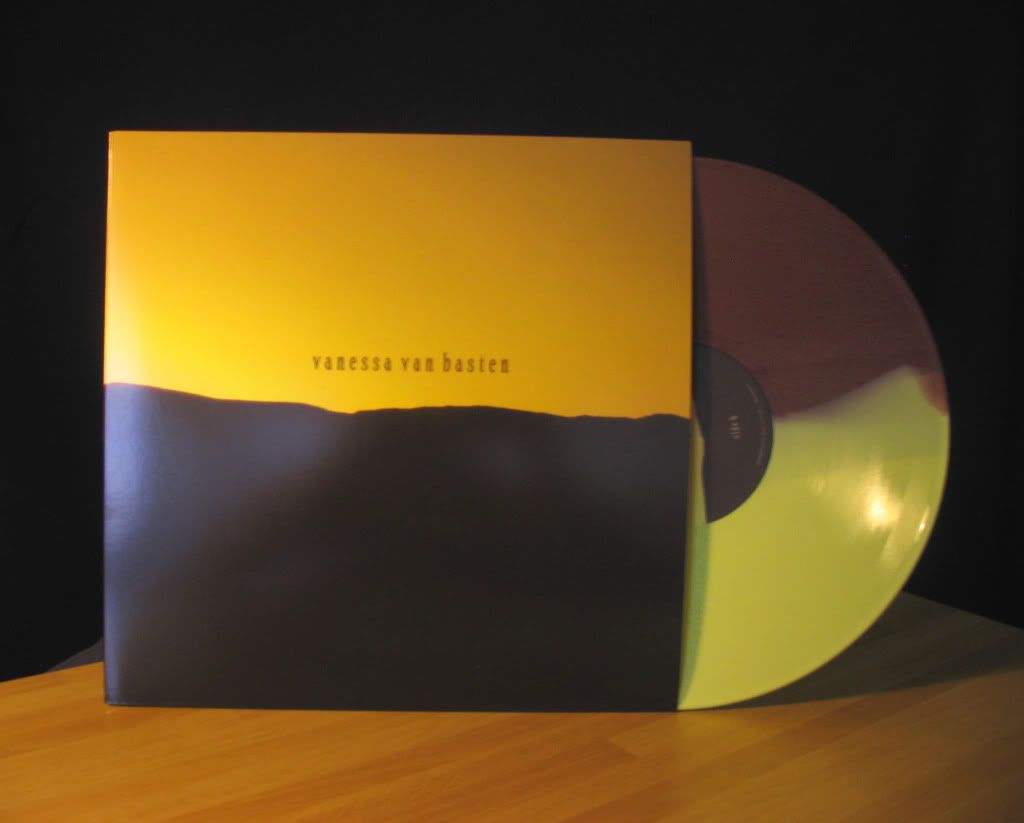 'Vanessa van basten EP'
COLOURED VYNIL
Reissue feat. 2 previously unreleased songs
OUT NOW!
Purchase here:
Italia
Knvbirecords
Robotic Empire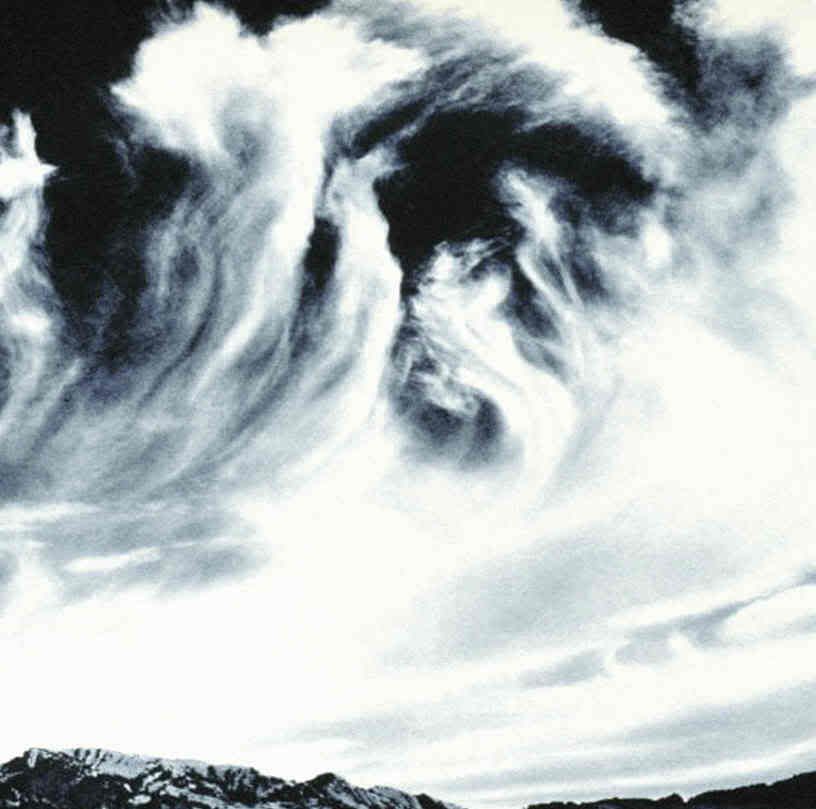 'La stanza di Swedenborg' CD Digisleeve 2006
Coldcurrent prod./Radio Tarab/Eibon/Noisecult
Purchase here:
Audioglobe
Coldcurrent prod.
Eibon records
Radio tarab
Noisecult records
Weirdo records
(UK) Rhythm online
(USA) The End
(USA) Robotic empire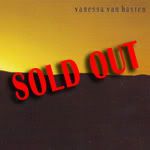 'Vanessa Van Basten' CDR First EP
Self produced
2005