Una Banda que al principio no le entendi mucho, pero al escucharla bien me parecio estupenda!
para que se den una idea, es un sludge metal con tintes pop, osea musica pesadona con voces melodicas, como quien dice Queens of the stone Age, pero la musica mas pesada y lo cantado mas melodico.
suena ilogico, pero algo hay de esto, checalos...
En el
myspace
estan a la venta los dicos y viniles de la banda, que se ven mamalones!!
en estos dias no hay mucha lana pero me encantaria tener uno!.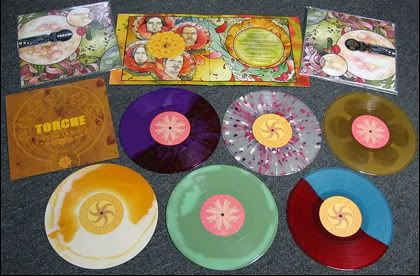 DOWNLOAD