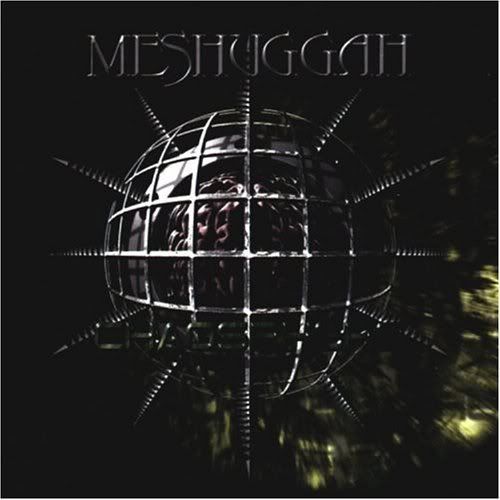 En estos dias es muy dificil decir que hay un grupo que este marcando una pauta en el genero, podriamos hablar de the Mars Volta, de The Dillinger escape plan, Sleepytime Gorilla Museum, etc. pero en 1998 no habia este tipo de bandas, es mas algunas ni existian, Meshuggah cambio radicalmente la forma en que escuchamos la musica, y no solo ellos obviamente, pero son ellos los que mercaron la huella, y los demas siguieron.
alguien debe trazar el camino.
De este disco solo dire esto
Masterpiece
se atreven hasta a hacer sus propios videos, y no, no se pueden comparar con los de Tool ni mucho menos, pero la lucha le hacen... no croe que ni eso jajaja
este en realidad es el video oficial...
DOWNLOAD