Portada original 2002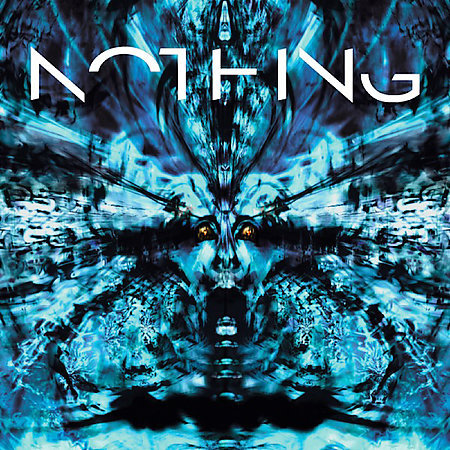 Portada del reeditado, 2006
Este disco es una verdadera maravilla, cuando todos creian que hacer math metal era hacer las cosas rapidas y dificiles, sacan este disco y le parten la madre a todos. no importa la velocidad, lo que importa es lo intrincado de los riffs y la precision matematica (literalmente) de cada una de las canciones, cada cosa esta en su lugar y lo demuestran en vivo.
Stephen Carpenter, guitarrista de Deftones ha hecho la mejor comparativa de la musica de Meshuggah que pueda existir, el dice que "Meshugah es la fisica cuantica de la musica", y no hay dudas al respecto, no solo inventan, cuando los copian, vuelven a generar algo nuevo, impredecibles al 100%.
Este disco que subi es la reedicion del mismo, el disco Nothing salio por ahi del 2002, este es tiene algunas mejoras, se los pongo como viene en su pagina:
A re-recorded and re-mastered version of the album was released on October 31, 2006. The new version has the rhythm guitar tracks re-recorded with new guitars and amplifiers. The guitars on the original 'Nothing' were recorded with downtuned 7-string Ibanez guitars that suffered from bad intonation and getting detuned between each recording [dubious — see talk page]. When Hagström and Thordendal were sponsored by Ibanez with custom 8-string guitars they were so pleased with the results, they decided to re-record their parts with the new instruments. The drums were also redone by triggering the original drum hits using Drumkit From Hell Superior. The re-release includes a DVD of video clips and their Download Festival performance in 2005, as well as modified cover art.


DOWNLOAD


Pass:
undiscoaldia.blogspot.com



Sabias que Meshuggah significa loco?